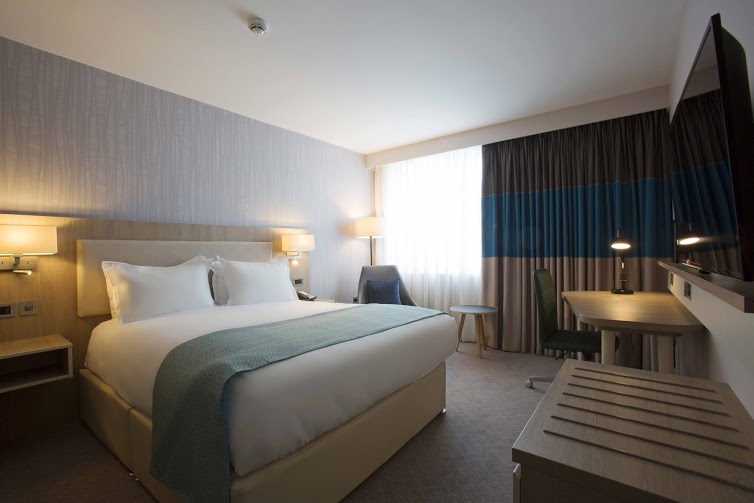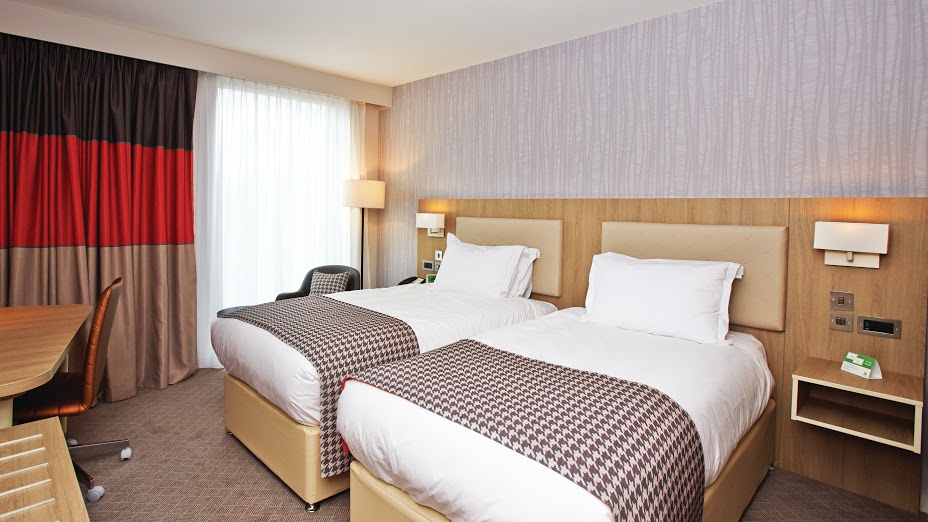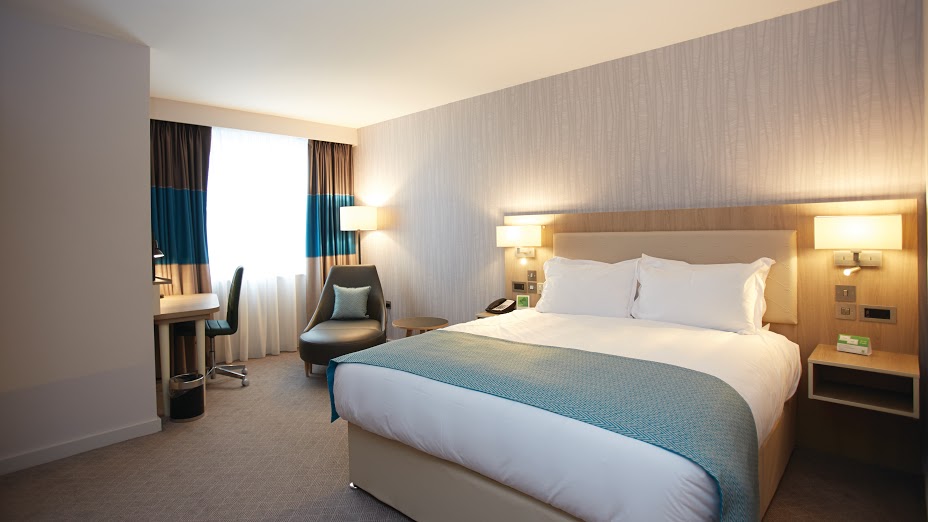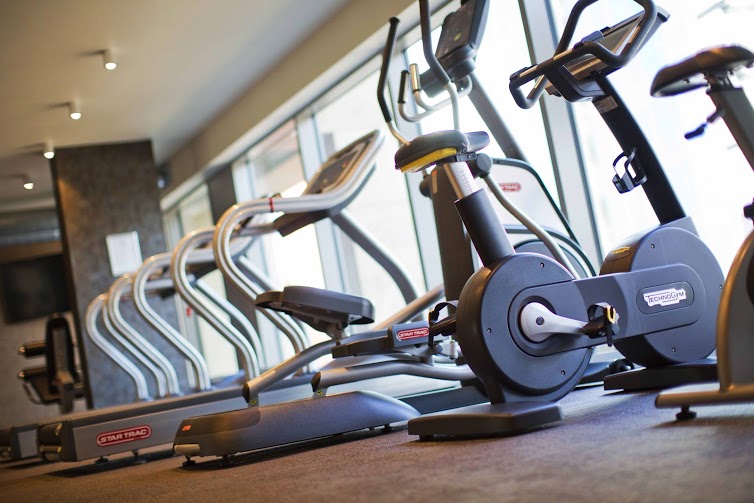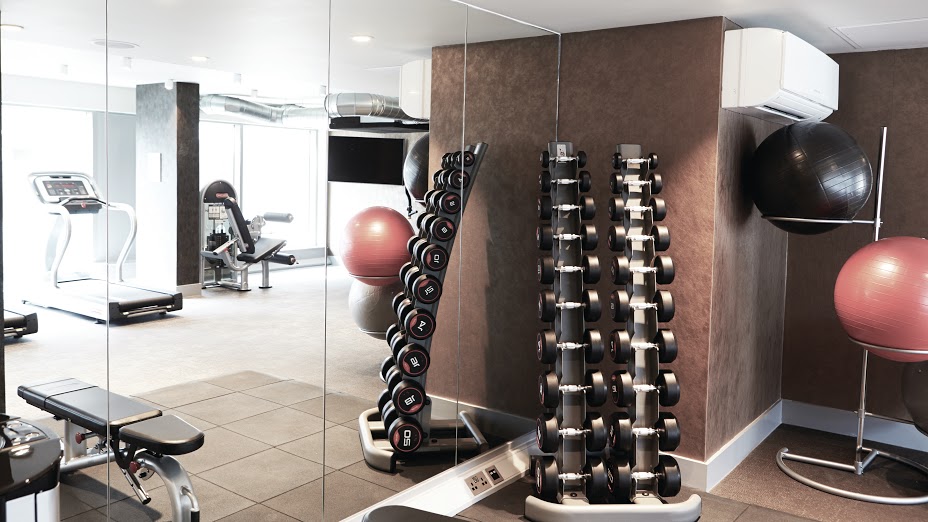 Booking Accommodation
The main conference hotel is the Holiday Inn Hotel, 25 Aytoun Street, Manchester M1 3AE.
This hotel is a wonderful, modern, contemporary hotel with excellent facilities and spacious rooms.
The hotel is only 10 minutes walk from Manchester Piccadilly Train station which is also the main tram station.
The hotel has a wonderful vibrant feel about it and has a European touch to the hotel.
The keynote speech and all the workshops etc., including the Gala Dinner and Social Evening, will take place from this hotel.
The hotel's stylish rooms have free WiFi, desks and satellite TV with TVCatchup, bedside power sockets and USB ports to charge portable devices. Pillow options to help ensure a good night's sleep.
If you go through this conference website, if you are a conference participant, you will get a special discount negotiated by the conference team and the hotel itself.
Want to book into The Holiday Inn?
Go to www.manchestertherapyconference.co.uk.  Click on Accommodation and scroll down to where it says "click here" in red/pink. This takes you to the Holiday Inn Hotel website.  Scroll down until you see the calendar.  Choose your dates.  Press availability and you will be taken to the rooms choice.
Click your choice.  You will be taken to the MIP discounted page. Once you have clicked your choice you should see the discounted MIP price.
If you have any problems with booking your accommodation, please call Lois directly on 0161 694 2405.
Other hotels
These 3 hotels are close to the conference hotel.
Premier Inn, Portland Street, Manchester – city centre, modern budget hotel – t. 0871 527 8746
Novotel, Dickinson Street, Manchester – t. 0161/2352200
The Townhouse, Portland Street, Manchester – t. 0844 815 9833
Please note that the conference team hasn't arranged any accommodation discounts at any of these hotels even though they are excellent hotels in their own right.
 In terms of accommodation at the conference hotel, please note it till be offered on a first come, first served basis system.  We have negotiated with the hotel that they will hold as many double and single rooms as they can with regards to the Manchester Institute for Psychotherapy Conference.
Further info and more accommodation with regards to Manchester itself, click here https://www.visitmanchester.com/