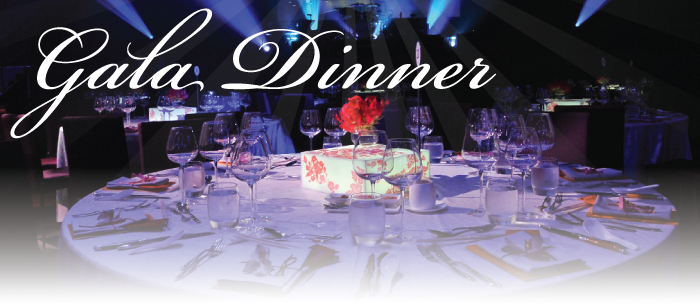 The Gala Dinner will take place at the Hacienda Suite, 7.00-11.00 pm.
In many ways it will be the highlight of this wonderful conference. The Hacienda Suite is a wonderful space and ambiance. It will be a time of celebration and music as well as a three course banquet.
Before the Gala Dinner there will be pre-dinner drinks which will take place 6.30-7.00 pm which will provide a time for connection and informal conversation with friends and newcomers alike.  At the time of writing the music will comprise of hopefully a String Quartet and other musical entertainment.
Cost is £35 which includes pre-dinner drinks, food and entertainment.
This needs to be booked separately to the cost of the conference – accommodation – at the time of online booking (click here to be taken to booking page)